Ways to
SHOP
it's as easy as
...1,2,3!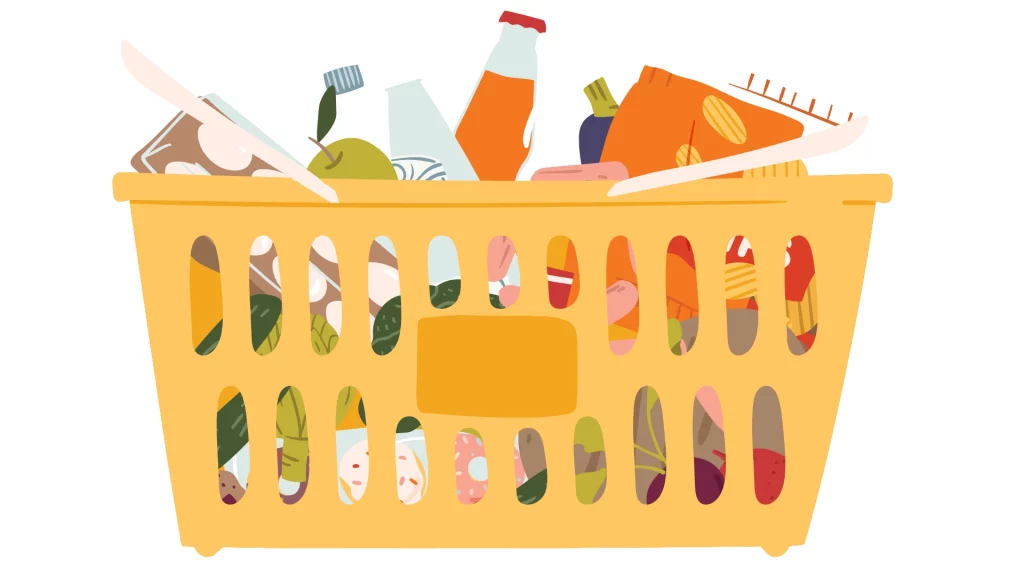 BLOSSOM
GROCERY
Come shop in our beautiful store in Lopez Village during our regular business hours.
 Located in the historic Fisherman Bay Lumber building, our store offers a clean, bright, & friendly in-person shopping
experience.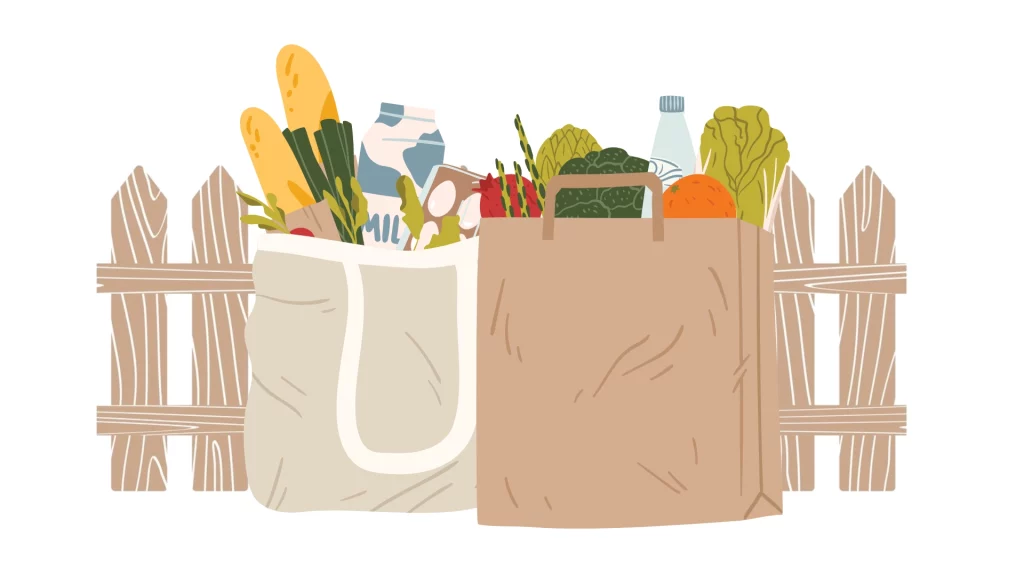 BLOSSOM
PORCH PICKUP
Assemble an order
from our current in-store inventory.
Schedule your pickup, and we'll have it ready for you when you come.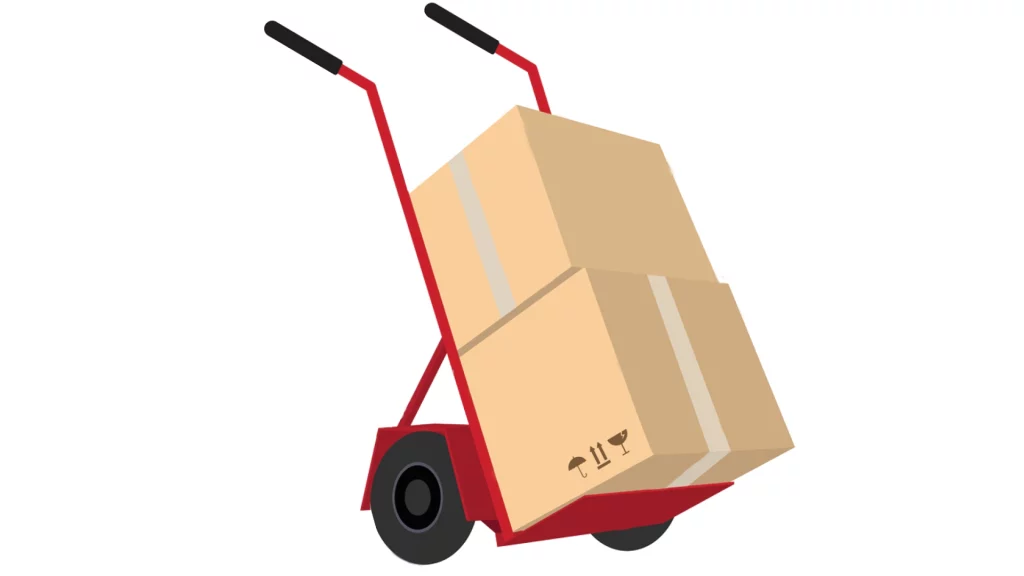 BLOSSOM
GOODS
Order wholesale quantities of products at rock-bottom prices!
Gain access to tens of thousands of items. We'll notify you when your items arrive, and you can come pick them up during our regular
business hours.
Don't see what you're looking for?
Fill out this form, and we'll do our best to get you what you need.