295 Village Rd.
Lopez Island, WA 98261
Monday- Saturday 9am to 6pm
Sunday10am to 4pm
Sign up and save!
BLOSSOM
Benefits!

Get the best of Blossom!
Since 1977 we have been commited to providing the residents and vistors of Lopez Island the best local products and your regular favorties.
Sign up to receive flash sales, great new products, the best of Lopez Local, member's only specials, event announcements and more!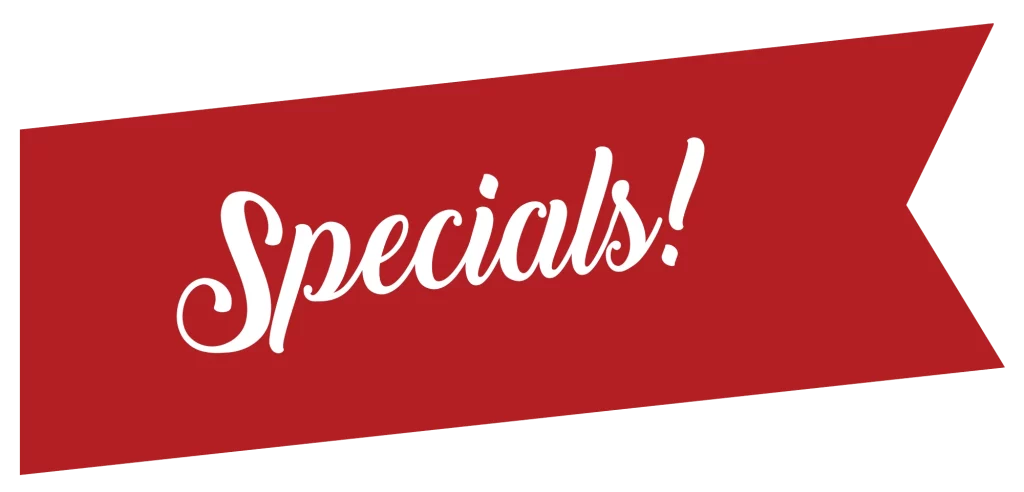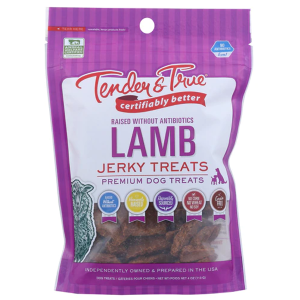 Tender & True
Lamb Jerky Treats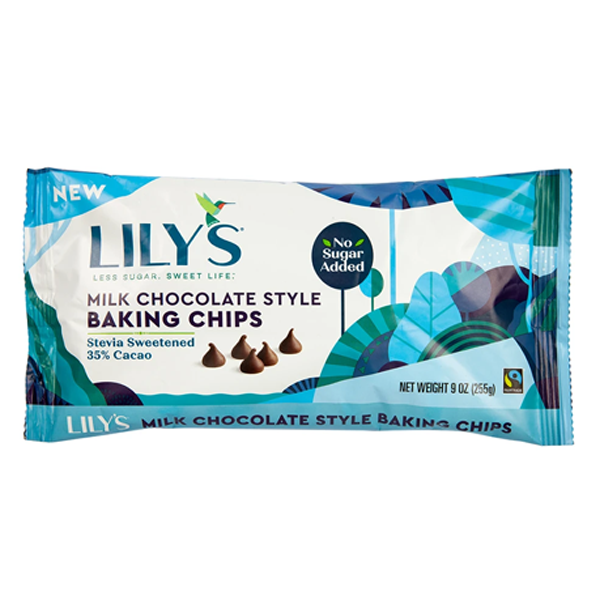 Lily's Sweets Milk chocolate baking
Choice Organics English Breakfast Tea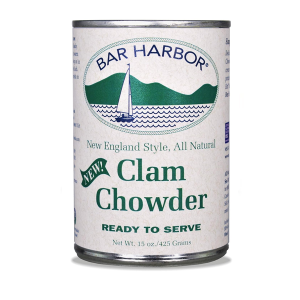 Tates  Chocolate Chip Cookies
Dr. Bronner Baby Castile Soap